SULLIVAN, DONAHOE & INGALLS, P.C.
Expert Engineers, Surveyors, & Land Planners
Serving Fredericksburg, VA and the surrounding area since 1965.
About Us 55+ Years Experience
Since 1965, SDI has grown to become one of the top civil engineering and land surveying firms serving Fredericksburg and the surrounding area.
We pride ourselves on the expertise of our staff, quality of our services, and on seeing projects through from concepts to final design and construction.
Quality of our service is guaranteed when you partner with SDI. Benefit today from our cutting-edge technologies to our decades of knowledge and experience.
Who We Serve

Registered Professional Engineers

Licensed Professional Surveyors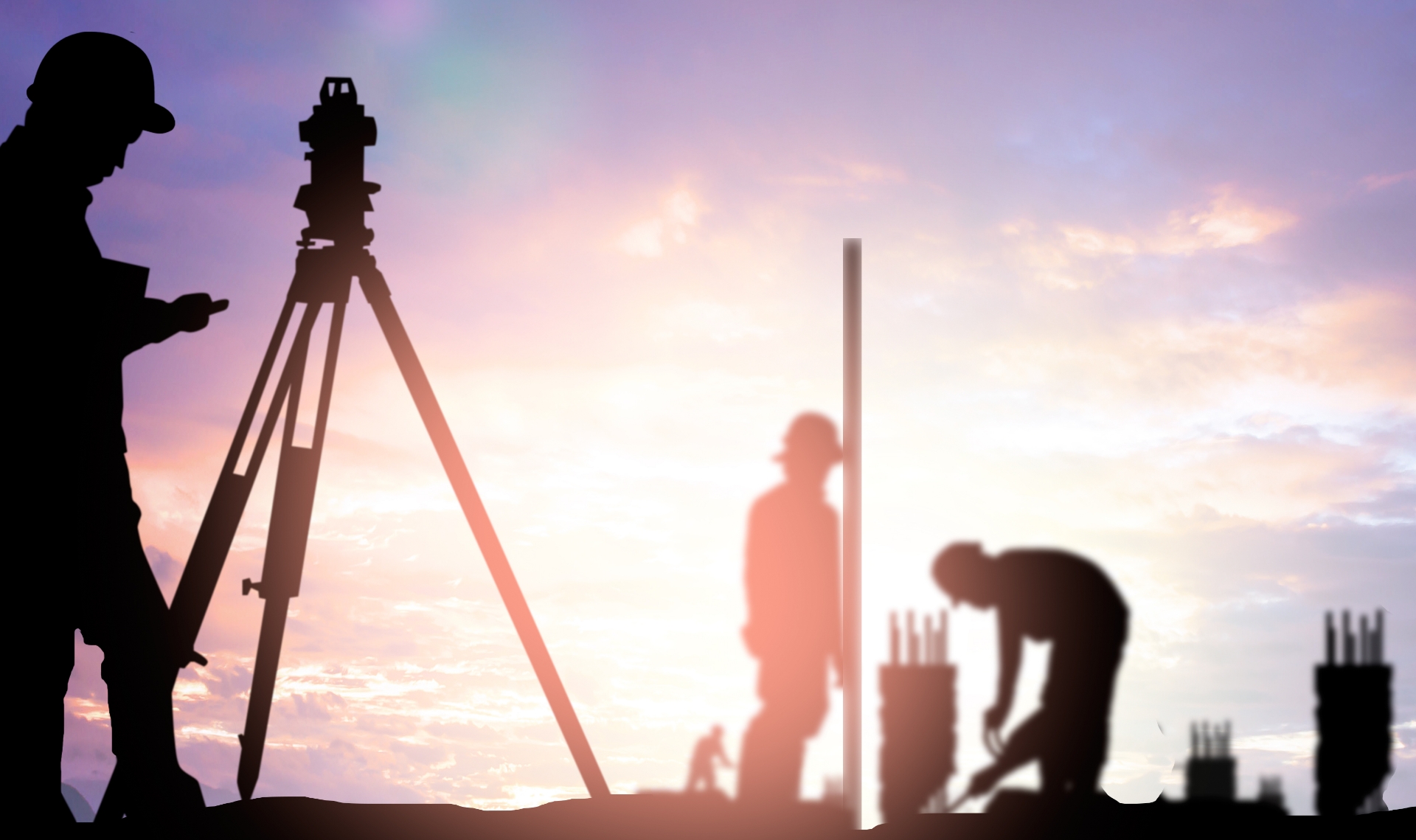 We take pride in customer satisfaction and the quality of our service!

"A truly valued County partner."
For more than 50 years, SDI has successfully designed and administered hundreds of projects for Spotsylvania County. Their excellent work quality, exceptional customer service, and cost-effective pricing makes them a truly valued County partner.
---

"Highly professional, strategic, and engaging firm."
Highly professional, strategic, and engaging firm. SDI helped us create an amazing event venue and sports complex, and they made a difficult process far less daunting. They were extremely responsive and quick to take care of our needs. Their vast development experience and extensive knowledge of local permitting procedures absolutely streamlined our process. SDI was instrumental in making Fredericksburg's state of the art Minor League Baseball Stadium a reality.
---

"Always deliver quality results, meeting our needs."
During my five years at Stafford County, we have relied on the varied talents of SDI to complete the engineering and management, permitting and surveying for many of our water and wastewater capital improvement projects (CIP). SDI completes our project work within very reasonable budgetary limits and often without requiring assistance from subconsultants. This overall project capability allows SDI to control the engineering efforts, including schedules of performance and cost expenditures, wherever they are the primary design firm. Occasionally we will use SDI to provide services on other projects, to fill in services that can not be economically provided by the primary engineers on those projects. SDI's engineers, surveyors and environmental scientists always deliver quality results, meeting our needs. Their personnel understand our goals, and provide us with effective and efficient solutions every time.
---

"At SDI, we have found a team of true professionals."
At the Tricord Companies we value integrity, collaboration, dedication, and results. These are some of the principles our company was built on, and it is important to us that our partners embrace these virtues as well. At SDI, we have found a team of true professionals who operate with candor, sincerity, and commitment, and who genuinely care about the caliber of the outcomes they provide. If you are looking for a firm with whom you can develop a quality, lasting working relationship, you will undoubtedly find that with SDI.
---