ABOUT US
Who We Are
SDI has one of the largest staff of registered professional engineers and licensed land surveyors in the Fredericksburg area.
Who We Serve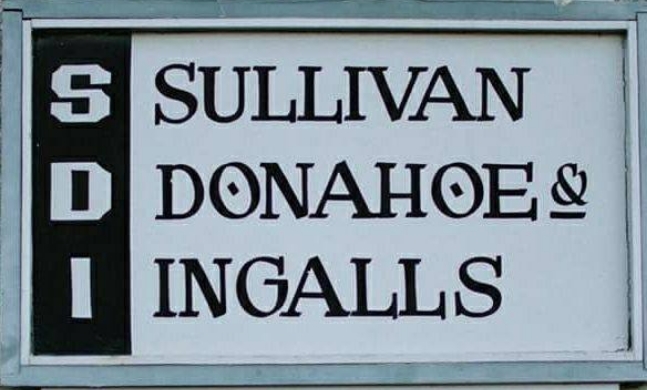 Serving Residential & Commercial Clients Since 1965
Sullivan, Donahoe & Ingalls, P.C. (SDI) was founded in 1965 by E. L. Sullivan, a Certified Land Surveyor.
Since then, the firm has grown from its modest beginning to adapt to new cutting-edge technologies and techniques in order to provide top-quality civil engineering, land planning, environmental, and field surveying services necessary for a variety of project types and complexities.
We serve a wide variety of clientele, including Commercial Developers, Private Sector Developers, Small Business Complexes, Municipalities, Home Builders, and Residential Clients.
Learn More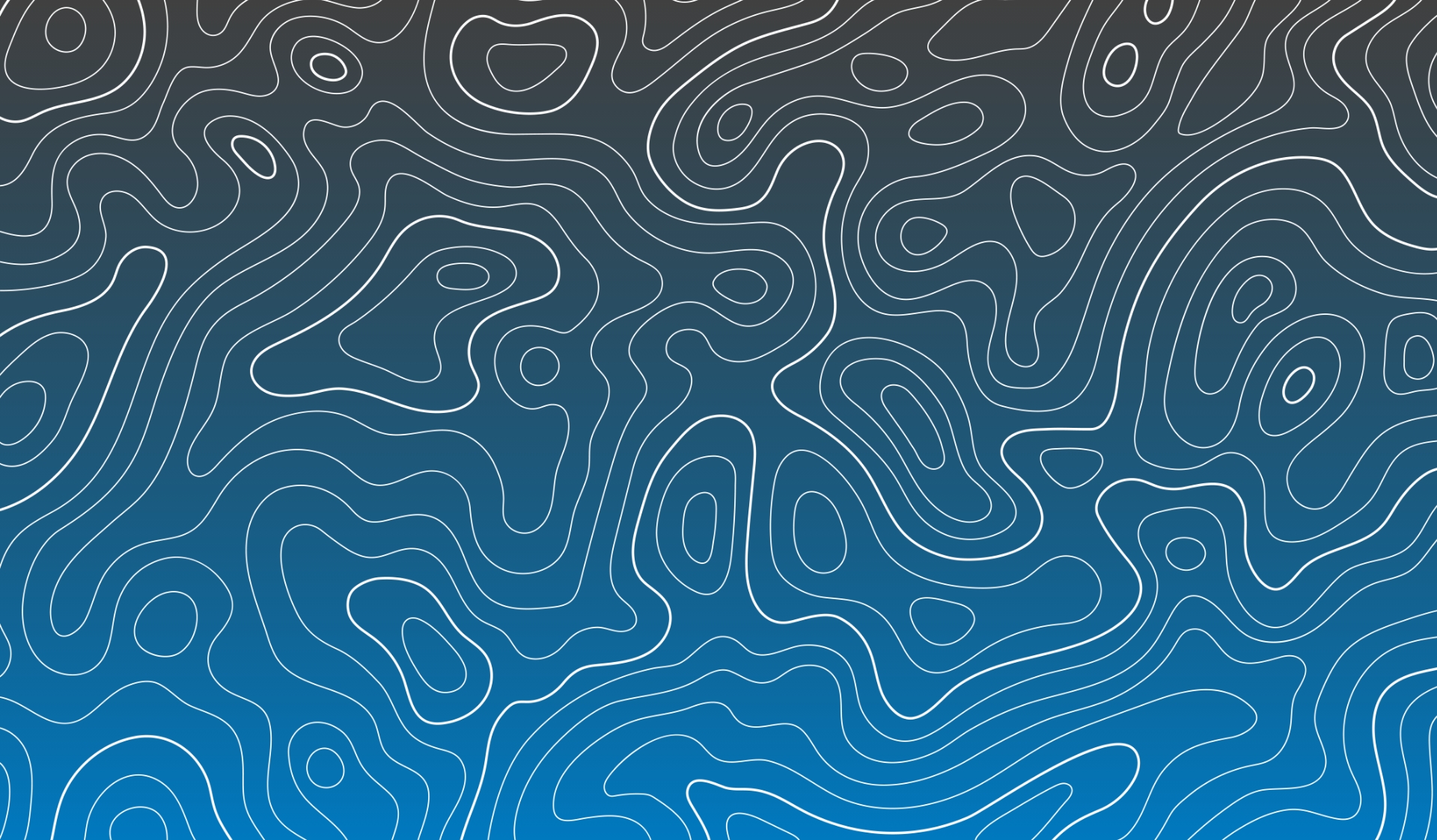 Benefits of Working with SDI

Registered Professional Engineers
Our team of registered professional engineers applies their history of successful projects and SDI's corporate philosophy to employ the latest and best engineering practices and highly advanced technologies, providing successful cost efficient solutions.

Licensed Professional Surveyors
The SDI team includes several licensed surveyors as well as three licensed remote pilot professionals whose skills have significantly expanded the resources and technical capabilities of our surveying services.

Cutting-Edge Technologies
SDI embraces cutting edge technologies to provide efficient cost-effective services. We use lidar, drones, and other robotic equipment in both topographic surveys and site inspections. We use state-of-the-art computers, plotters, peripherals, CADD software, and engineering design software to provide our clients accurate and top quality design documents and reports.

Locally Owned & Operated
Because we are locally owned and operated, SDI has the ability to respond quickly and be on-site to address urgent requests and emergencies. Because we are a local firm, we are intimately familiar with the regulations, procedures, and staff of the Virginia municipalities in which we operate.

Full Range Services
SDI offers a full range of services. With our expanded environmental staff and one of the largest staff of registered professional engineers and licensed professional surveyors in the Fredericksburg area, we are exceptionally positioned to meet your needs.

Quality Guaranteed
SDI has a proven record of timeliness and cost consciousness. Our use of cutting-edge technologies, knowledgeable staff, and decades of experience empower us to streamline our approach to plan preparation, ensuring quick and accurate results.