ABOUT US
Our Legacy
Learn more about the Legacy of SDI and our dedicated partners who built the company from the ground up and continue to share their values and expertise.
About Us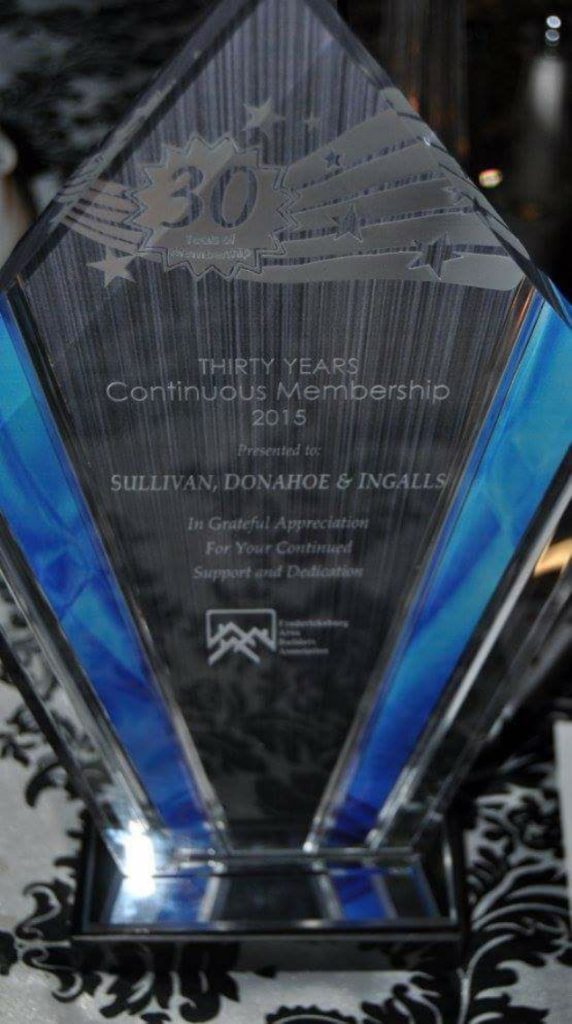 The former partners of SDI have watched their firm grow from its humble beginnings into one of the most respected and productive engineering and surveying firms in the Fredericksburg area.
While enjoying the fruits of their labor and being semi-retired, three of the former partners of SDI are still active in the activities of SDI. With a combined wealth of experience totaling more than 137 years, they provide immeasurable guidance, counseling and advice to the entire staff and managing partners. Diligence to our clients, honesty and respect – the cornerstones of SDI – are still practiced today.
---
Our Former Partners
Edison L. Sullivan, L.S., Ret.
The founder of the firm, Mr. Sullivan has fifty years of experience in land surveying and project management. His expertise includes courthouse record room research, boundary surveys, easement surveys, topographic surveys, and construction staking.
Larry Ingalls, P.E., Ret.
Mr. Ingalls has over forty years experience in a broad range of engineering projects. His civil engineering expertise includes commercial site planning and design, and construction management from preliminary plans through construction. Mr. Ingalls is also a member of the Stafford County Board of Zoning Appeals.
Ernest N. Donahoe, Jr., P.E., Ret.
Mr. Donahoe has forty-seven years of experience in civil engineering, land planning design and project management. His expertise includes planning, design and construction management of land development and municipal projects. His specialties include design of water lines, sanitary sewer lines, pumping stations, and project management
Thomas Y. Welsh, P.E., Ret.
Mr. Welsh enjoyed over thirty-five years experience in civil engineering and land planning design. His expertise included land planning, subdivision design, roadway design, storm drainage, water and sanitary sewer line design, stormwater management, commercial site plans and construction management. Mr. Welsh fully retired from SDI in 2008.