CAREERS
Work with SDI
Join one of the largest staff of registered professional engineers and licensed land surveyors in the Fredericksburg area with 55+ years experience.
About Us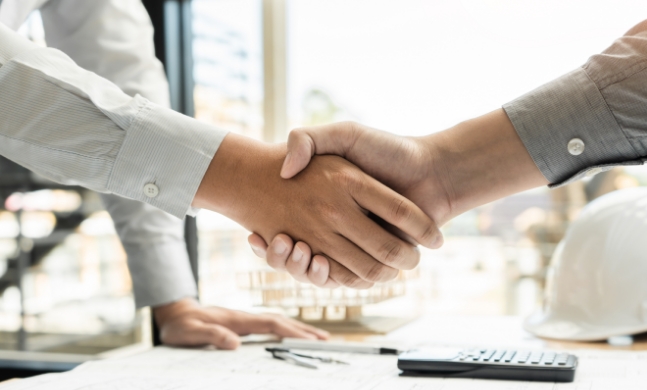 Job Openings
We are currently hiring. Please use the Contact Us button to inquire about our current job listings.
Join the SDI Team!
All job inquiries and resumes can be emailed to jobs@sdi-pc.com.
Contact us directly with any additional questions about our job listings.